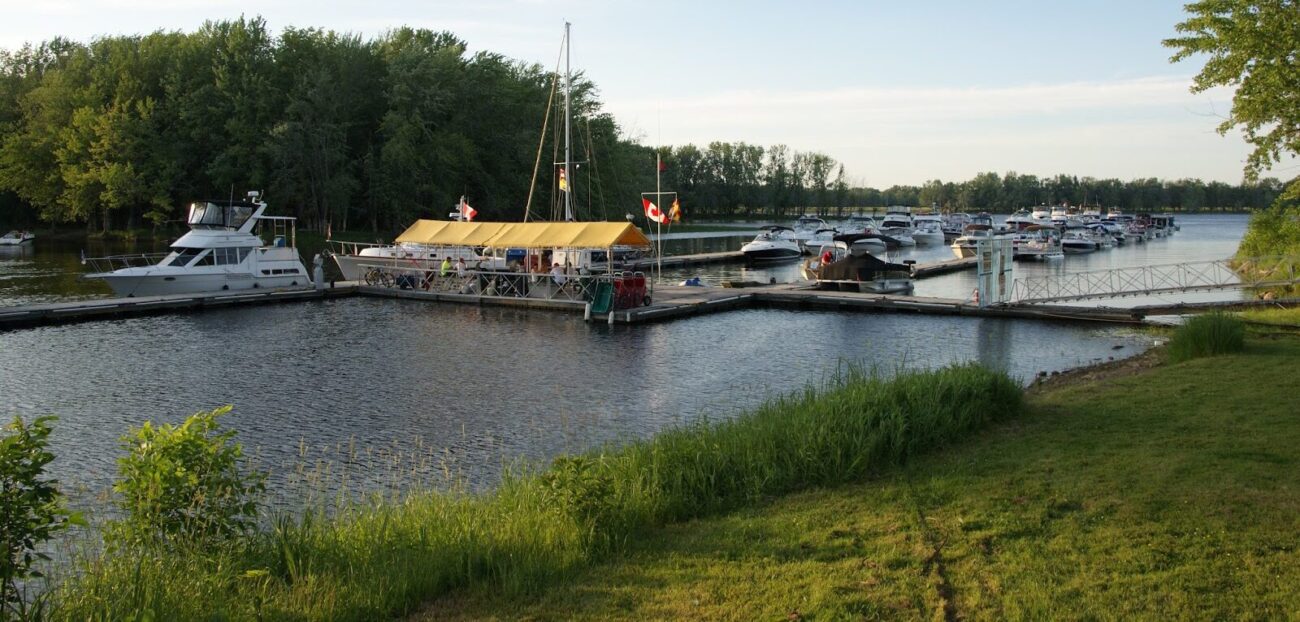 Beautiful Scenery. Friendly Staff. Welcoming Community
Premier Boat Club and Dock System at the Oromocto Marina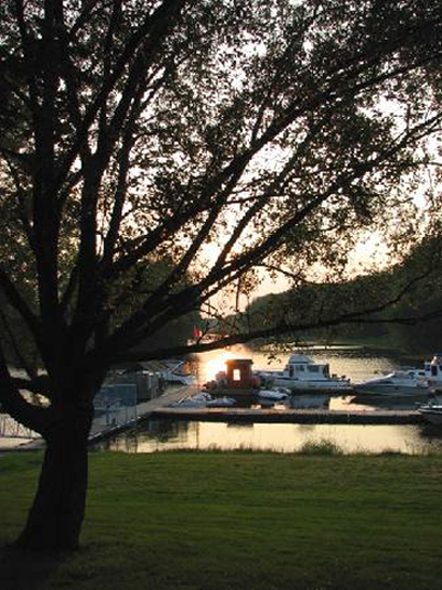 A Safe Haven for Boat Owners and Enthusiasts Alike
Oromocto Boat Club is dedicated to providing the finest marina services for local boat owners, visitors, and more. To do this, we strive to keep our docking facilities in good condition and uphold a customer-centered approach for our members and guests.
Message From Oromocto Boat Club's Commodore
"Welcome to the website of the Oromocto Boat Club. I encourage you to explore the online site to discover the many amenities our yacht club has to offer.
Located in the Town of Oromocto, one of the largest military training bases in Canada, the Oromocto Boat Club is a private yacht club nestled at the mouth of the Oromocto River.
Our marina is a full-service facility that can accommodate boats of various lengths.
I hope you will find something of interest to entice you to either join our marina and its more than 90 members or plan to attend one of our social activities. You can also extend your stay to discover our members' hospitality at its best.
See you soon!"
— Commodore Nick Dewar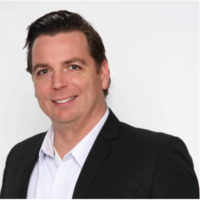 Highlights of Our Marina Service
At Oromocto Boat Club, we deliver unparalleled river access and docking system through our marina. Our wide array of amenities allows us to serve our members and visitors better.
You can access two public boat launch ramps near our yacht club. One is at the end of Wharf Road, which is around the corner from our marina on the Saint John River. The other launch ramp is upriver from our facility and is located at the end of Thatch Road.
Since both ramps are for public use, you won't be charged for launching your boats on either one. You can also park your car or trailer near these areas for a few days.
Our marina is within 2,000 feet of essential businesses like banks with ATMs, drug stores, supermarkets, shopping malls, fast food restaurants, and more. There is also a hospital, boat dealer, and mechanic shop a short distance away from our location.
With 3,800 feet of docking facilities, our marina can accommodate more than 100 boats of different sizes.
We also have gas pumps, pump-out stations, water at each berth, laundry amenities, washrooms with showers, electricity connection capacities, picnic tables, a children's play area, and more.
Professional Dock Attendants
Our dock attendants will gladly assist yacht club members and visitors alike. Starting on May 27th up until Labour Day, our staff will be available from 9 AM to 9 PM.
We take pride in equipping our marina with key-only accessible gates and 24/7 surveillance camera systems for the safety of our members, visitors, and attendants.
Wireless Internet Connection
Our marina offers wireless internet access directly on our docks with the highest speed WIFI connectivity on the river. The Town of Oromocto also provides an accessible Wi-Fi zone in our local community.
For more than 50 years, Oromocto Boat Club has been fulfilling the boating and docking needs of our yacht members and visitors. Our commitment to excellence has helped us achieve a high membership retention rate and consistent marina visitor traffic.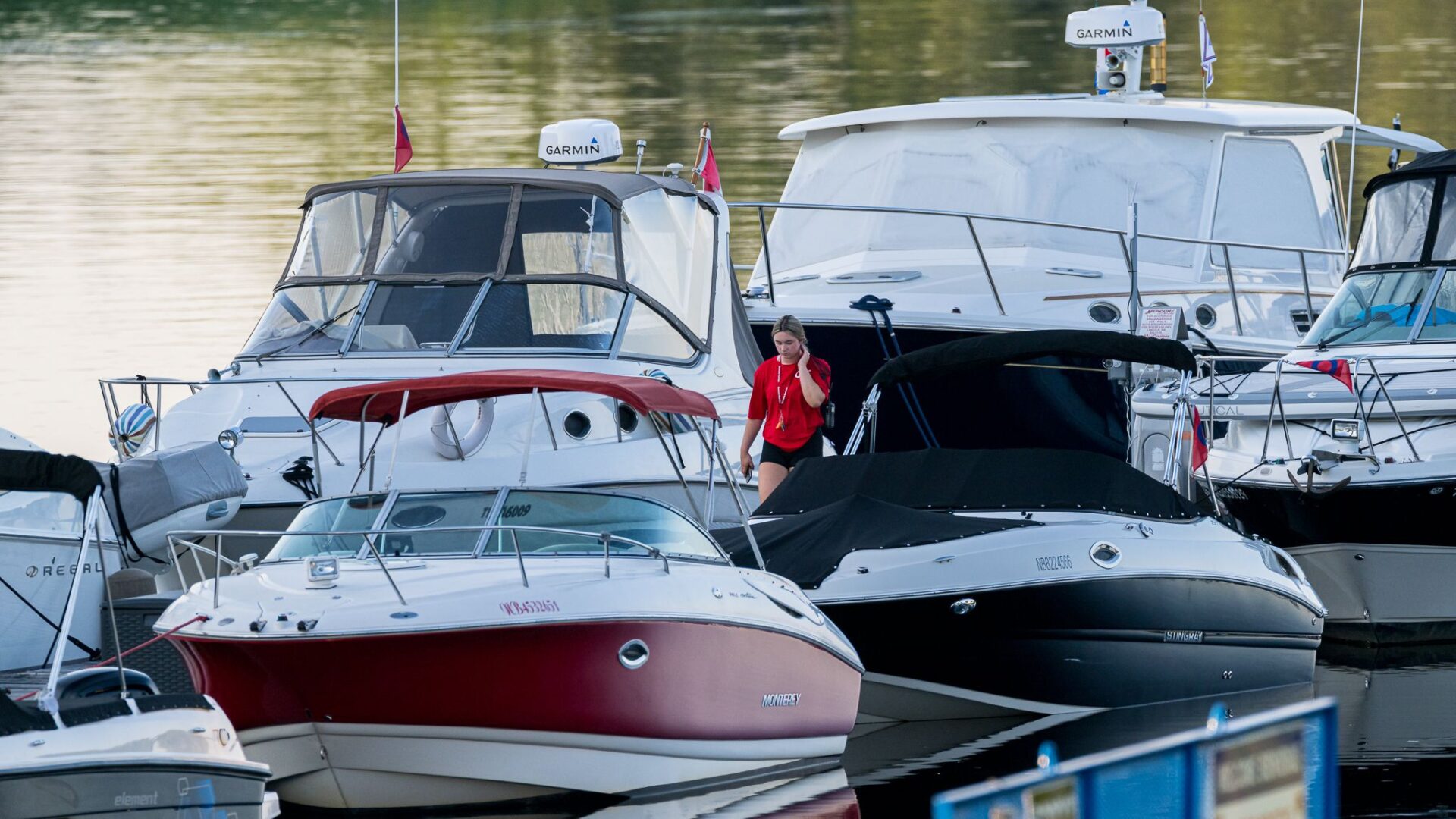 Easy Access to Commercial and Recreational Facilities
Based in the Town of Oromocto, our marina is situated between Thatch Island and Hazen Park with a GPS coordinate of 45° 51.234 N 66° 28.546 W.
Our yacht club is conveniently located near major shopping centres, grocery stores, banks, fast food restaurants, and more. We are also a few minutes away from Fredericton International Airport.
Enjoy beautiful waterfront scenery in a welcoming community at the Oromocto Marina. Operated by the Oromocto Boat Club, this secluded haven is protected from the elements and offers a peaceful atmosphere for guests and members alike.
We'd Love To Hear From You
For inquiries and additional information about our yacht club and boat docking services, feel free to reach out to us today. Our staff would be more than happy to address your questions and concerns about us and what we offer.