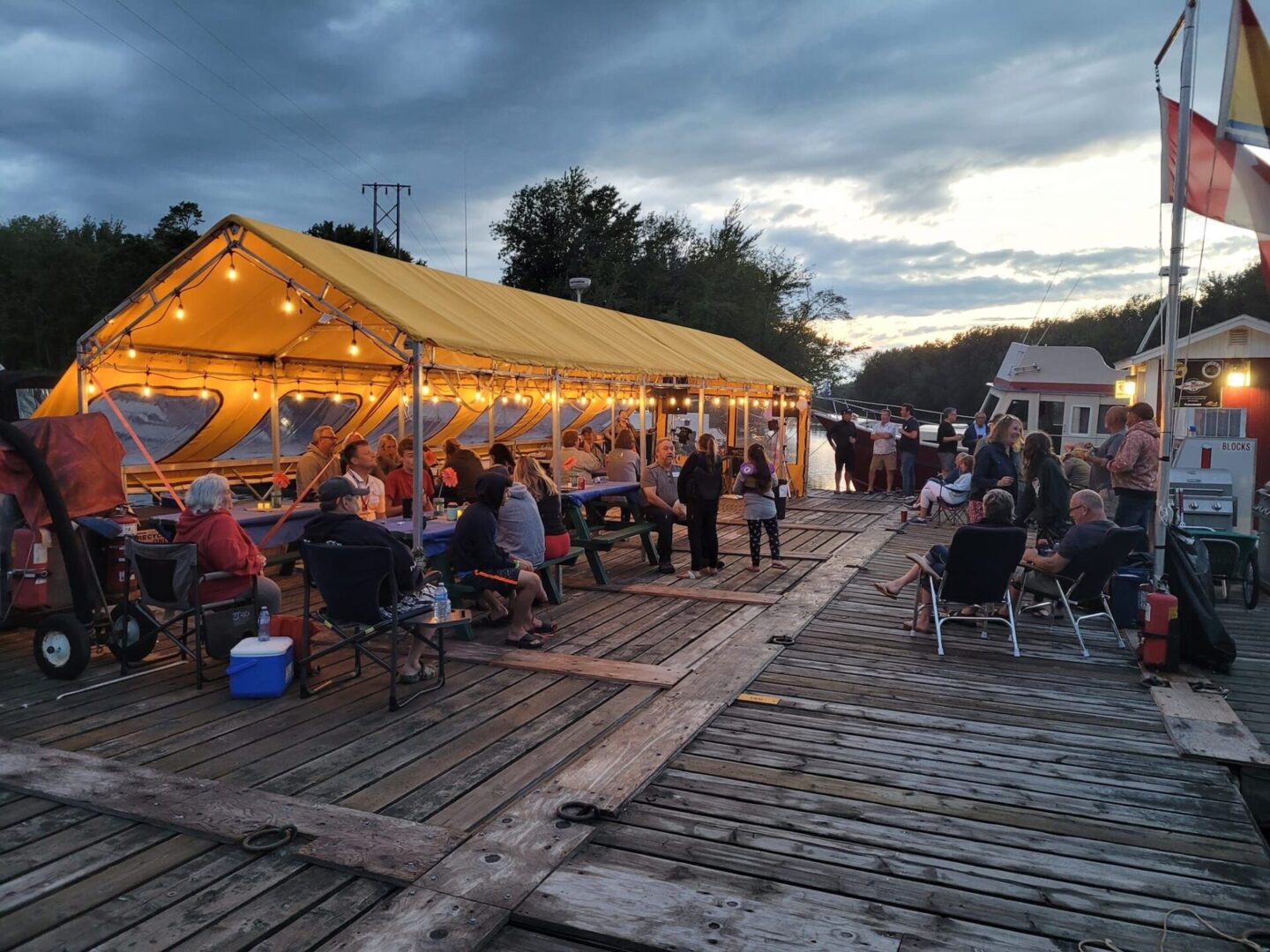 Learn About Our Well-Established Yacht Club in Oromocto, New Brunswick
Discover a safe boating haven for yacht owners at the Oromocto Marina. Operated by the Oromocto Boat Club, our secluded facility is protected from the elements, so you can enjoy the beautiful scenery without worrying much about the weather.
Close Proximity to Commercial Establishments
Our marina is a stone's throw away from major shopping malls, grocery stores, banks, fast food restaurants, and other essential commercial services.
The facility is also a short distance from Fredericton International Airport, which allows members and visitors can easily catch a plane to any major city in the US and Canada.
The Oromocto Marina was built in the Town of Oromocto, one of Canada's largest military training bases. This strategic location ensures our marina is in a secure area and helps ease the minds of our members and visitors.
Invaluable Information for Charting Your Boat's Course
Our marina is situated at the mouth of the Oromocto River between Thatch Island and Hazen Park. Its GPS coordinate is 45° 51.234 N 66° 28.546 W. Check out more boating-related information in the Oromocto area through our Related Links.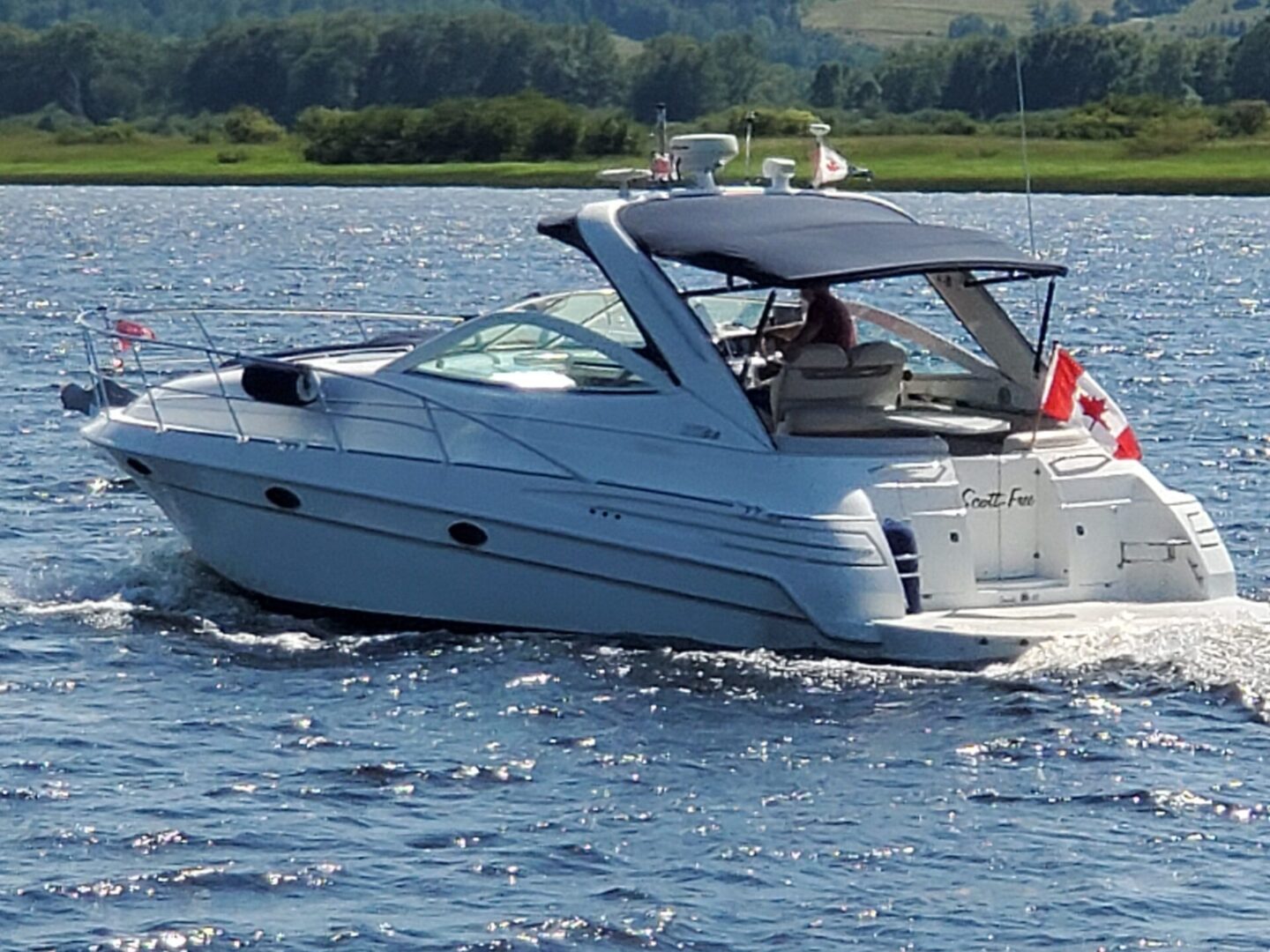 The Oromocto River intersects with the Saint John River. The latter has more than 400 miles of traversable waterways. There are also 75 miles between the head of navigation at Fredericton International Airport and the river's end at the port city of Saint John.
Charts for this river can be obtained from Canadian Hydrographic Service.
Specific Directions to the Oromocto Marina
If you are coming from the Atlantic seaboard, you must go through the Bay of Fundy and the Reversing Falls at slack tide. Then, you travel up the Saint John River to reach the Oromocto Marina. Find reliable tide tables for the slack tides here.
Connect with us today for additional details about our yacht club and marina services. Our staff will gladly address your questions and concerns about us and our boat docking solutions. We look forward to hearing from you soon.