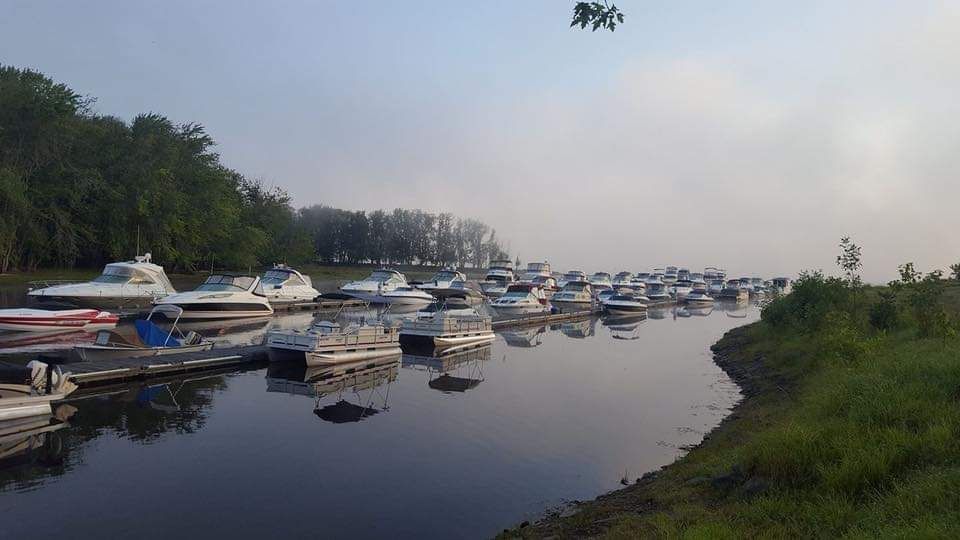 The Necessary Amenities for Saint John River Boating and Docking Needs
Oromocto Boat Club's 3,800 feet of docking spaces allow our marina to accommodate more than 100 boats. Ships of varying sizes can easily make port at our facility. All purchase transactions on the dock must be settled via debit or credit payments.
Our dock attendants are ready to serve your needs from 9 AM to 9 PM every day. Club members and paid overnight visitors can enjoy the following boat docking amenities:
Locked Gates That Can Only Be Opened Using a Unique Access Key
Around-the-Clock Security Camera System
High-Test Gas Pump
Pump-Out Stations
Adequate Water Level at Each Berth
Free Use of Our Laundry Facilities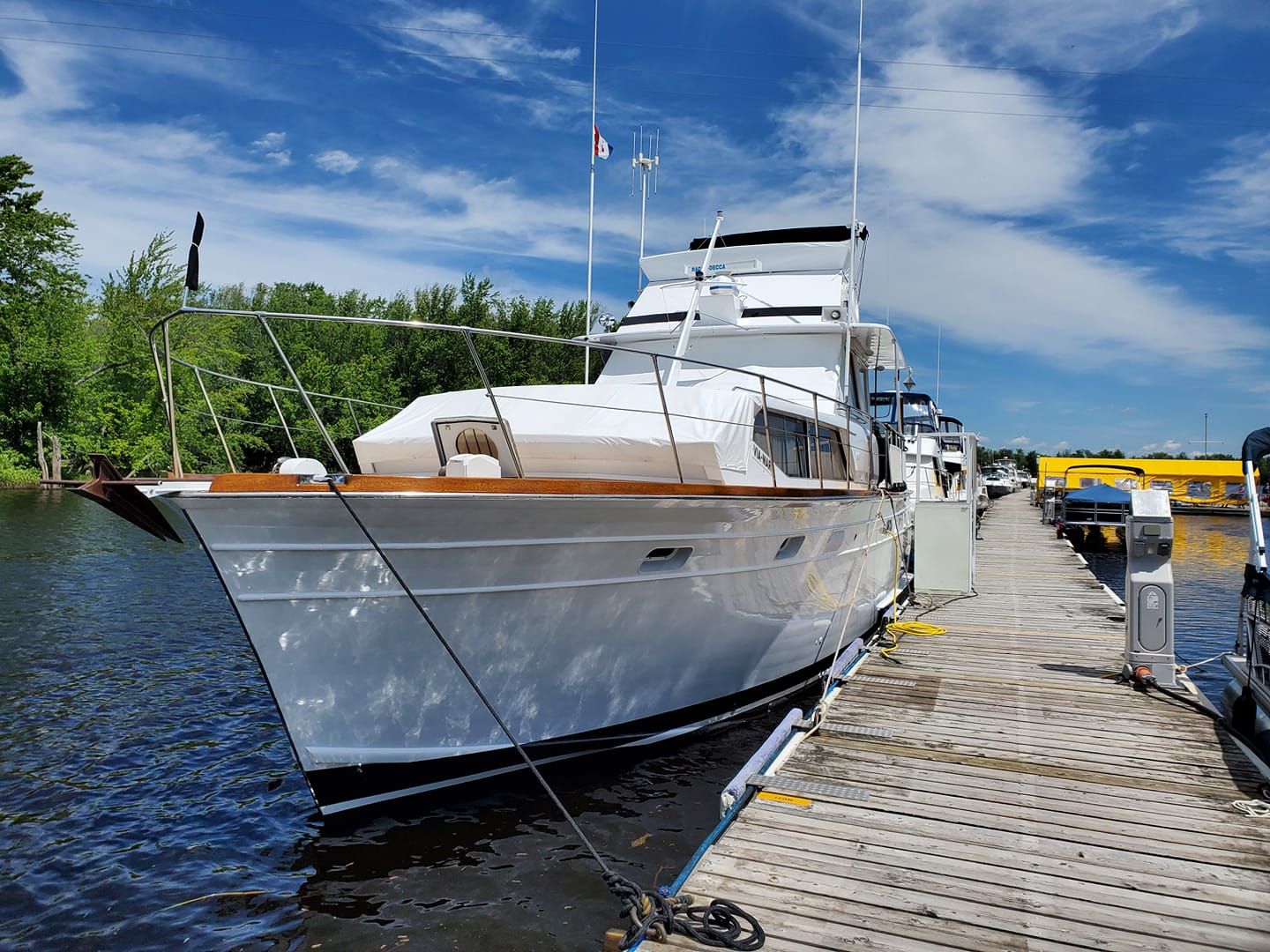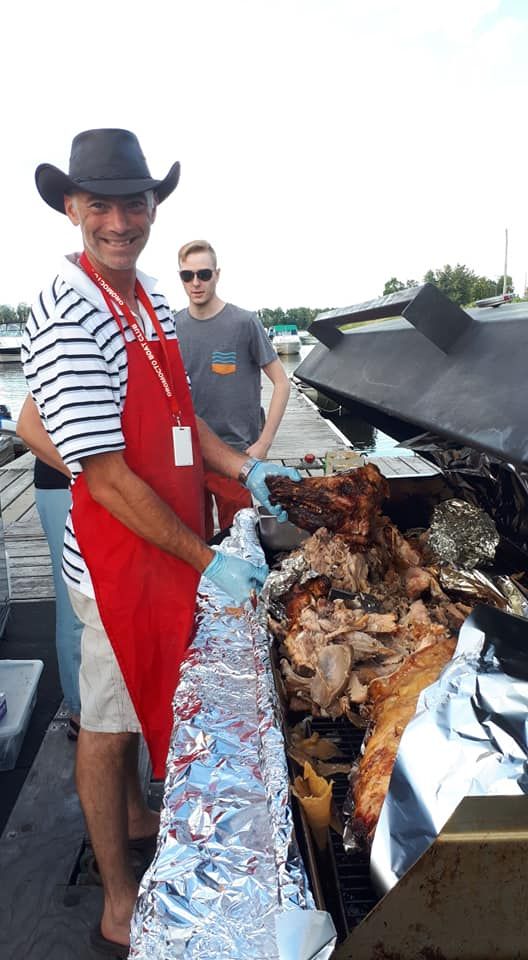 Washrooms With Shower Facilities That Are Open 24/7
Ice for Sale
15, 20, and 30-Amp Electrical Hook-Up Capacities
Carts
Picnic Tables
Two Barbeque Grills
Facility's Wi-Fi Internet Connection Even at the Docks
Access to the Local Town's Wi-Fi Zone
Garbage Disposal
Children's Play Area at Hazen Park
Large Parking Lot
Important Details About Our Gas Pumps and Pump-Out Stations
Our gas pumps are operated in partnership with the Town of Oromocto. This fueling service is only available from May to October. Meanwhile, our pump-out stations are also operated in partnership with the local township. There is a $10 fee for this service.
Conveniently Located to Essential Commercial Services
Our yacht club's marina is within three miles of local boat dealers and mechanics. The place is also five miles away from an international airport, making air travel more accessible. Additionally, our facility is situated within 2,000 feet of businesses like:
Shopping Centres
Fast Food Joints
Restaurants
Supermarkets
Drug Stores
Electronics Stores
Hospitals
Florists
Plumbing Shops
Upholstery Shops
Banks with ATMs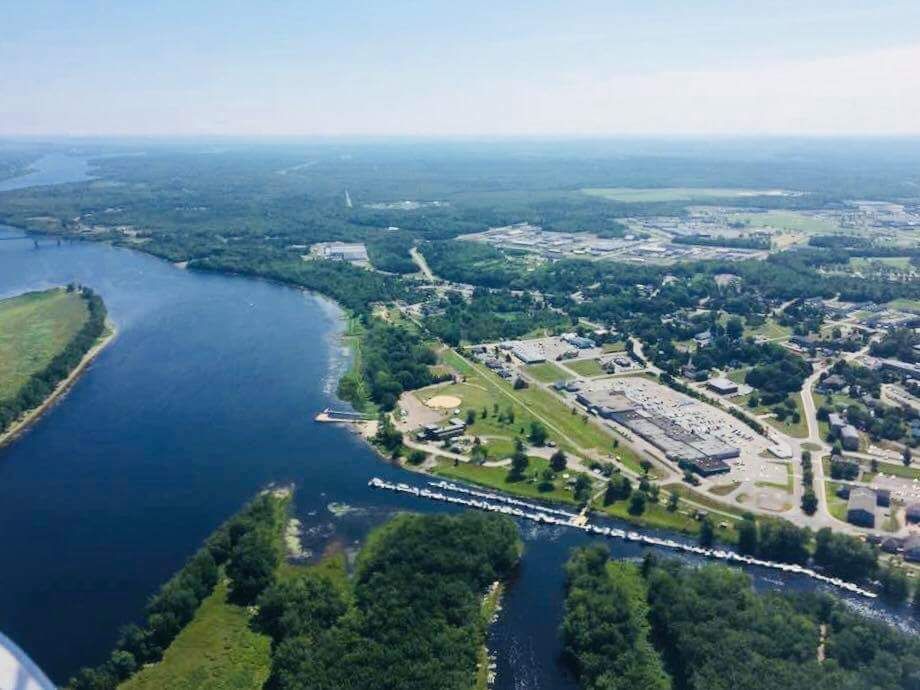 For more information about our yacht club and marina services, please do not hesitate to reach out to us today. Our staff would be more than happy to answer your questions about us and our boat docking solutions. We look forward to hearing from you soon.